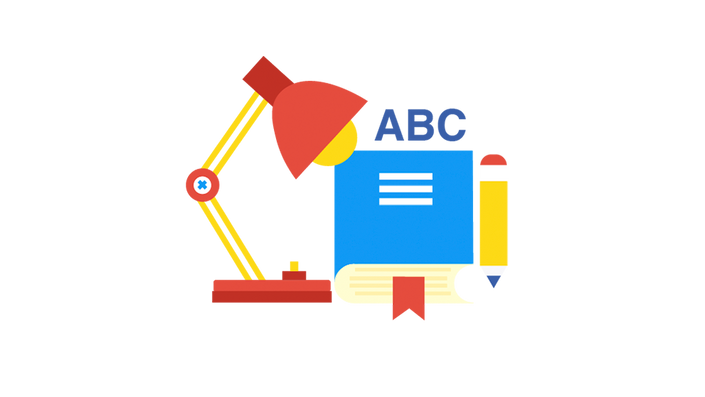 ESL IGCSE/OL Oxford Oct/Nov 2020 - Dr. Maher Metry
This course starts on July 15th, 2020
Your Instructor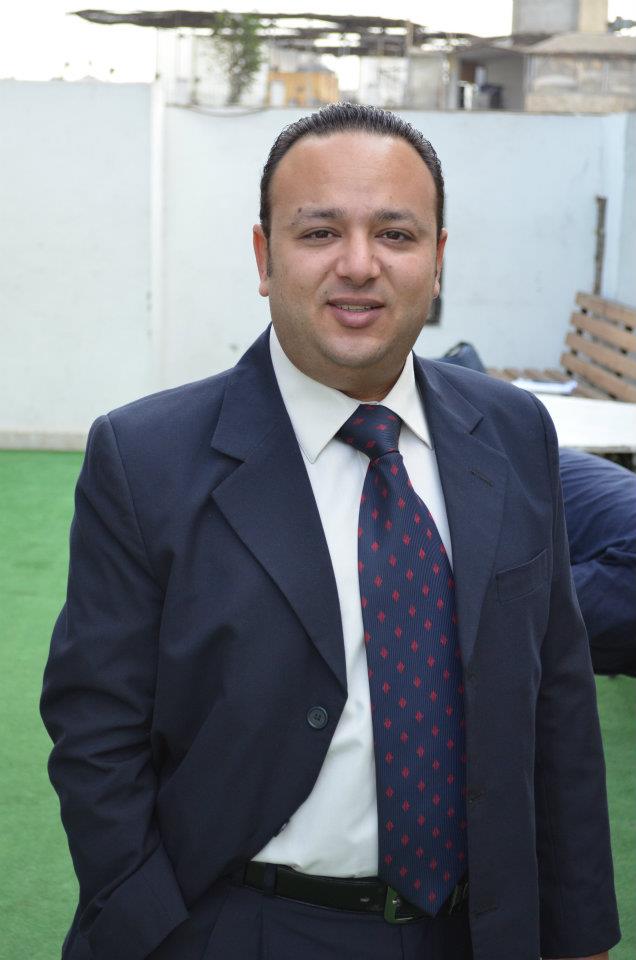 Graduated from Ain Shams Uni, Mr. Metry has been teaching English language since 1997. He has been renowned for his dedication and remarkable results. His career history includes teaching at:
- The American University in Cairo - CACE - Center for Adult and Continuing Education (1999 - 2004)
- Menese International school (1997-2004)
- Rajac International School (2004 - 2010)
- Dar El Tarbiah International School (2010 - Present day)
- Egyptian International School (2010 - Present day)
- Knowledge Valley International School (2016 - Present day)
He is a recognisable ESL teacher by Cambridge and Oxford boards and has been delivering IGCSE courses for English As A Second Language since 2008.
Course Curriculum
Sign up for the course
Available in days
days after you enroll
Writing and Grammar
Available in days
days after you enroll
Speaking
Available in days
days after you enroll
Frequently Asked Questions
When will the course begin?
This course begins on July 15th and continues until the exam day.
What are the language of instructions in this course?
This is an English as a second language course, so all instructions are given in English of course. However, the speed of explanation in the recorded videos will be slow enough for everybody to easily follow it. Besides, live classes will be a mix of both English and Arabic for explanatory purposes with 80% of the class communicated in English. You are highly encouraged to communicate with the teacher in English in order to practice your speaking.
What will I receive when I buy this course?
You will have complete access to all recorded classes, live classes, and study materials. Recorded classes will present the new concepts and provide explanations to the key ideas of a certain lesson. Live classes will be for further practice and I will respond to your enquiries. Notes and handouts will be posted in PDF or Word formats and available for download at your convenience.
Will there be any homework?
Definitely! Homework is one of the essential non-exam activities that will help you see how confidently you can apply what you learnt in class. You will be assigned the homework on Google Classroom which you will answer and upload a photo of your writing or answered handouts. Some home assignments are answered directly into Google Classroom. Submitting homework punctually and consistently will ensure that I can discover your weak points early and work on them before the exam. Please, do your homework.
Will there be any exams?
Sure! Exams are important to test your progress throughout the entire course. They will be held on an external website designed specifically for exams and monitored by Zoom video meeting from your mobile phone which must show you answering the exam.
What equipment do I need to have?
You will need a laptop or a desktop for starter. A printer is a plus. Your mobile phone will also be needed for monitored exams, and of course a stable Internet connection. There is no need for any other electronic equipment. Nothing fancy is needed.
How do I pay for the course?
The primary payment is online payment using your credit card which is 100% safe & secure. However, if you have any problems with online payment you can pay in Cash. The cash payment service for this course is only available in Egypt by calling Ahmed Magdy (01014411169) to arrange when to pass by the office at Mohandseen and pay for the course. The cash payment service is only available in Egypt.
If I joined the course late, would I pay a full course?
Yes, since all the previous lectures would be available for you and our team would be ready to receive any questions from you about the previous chapters after you join.
Are the course fees refundable?
Unfortunately no! As any paid funds are instantly deposited in the Vidukation bank account. However, we guarantee that you would be extremely satisfied by receiving a full educational service at home with no need to waste time, effort or money in transportation. This course has many advantages making it really difficult for you to feel unhappy with the course.