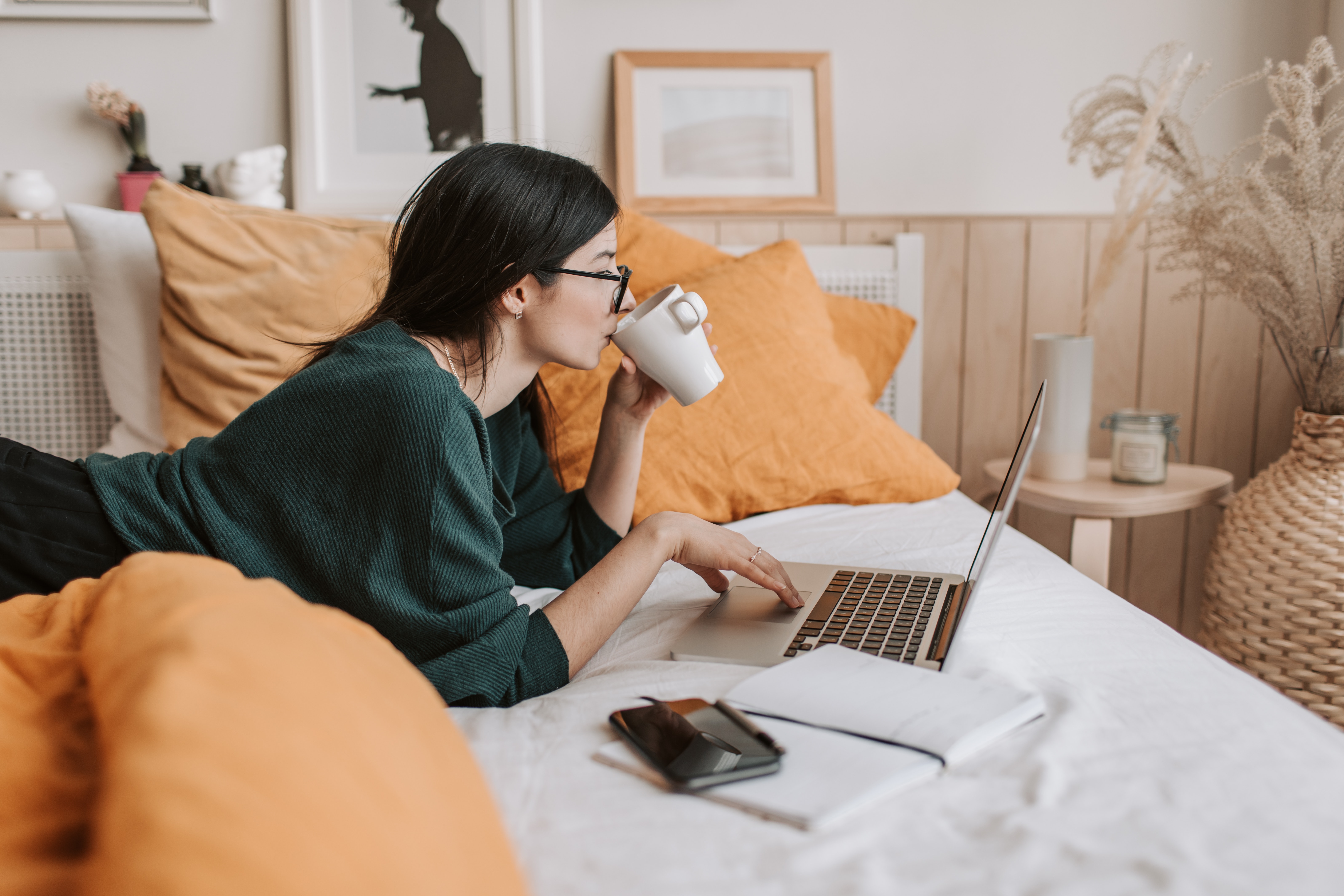 Courses
Courses are the fullest products offered on Vidukation. They can include video lectures, audio files, downloadable PDFs, forms, quizzes, and more to guarantee the delivery of a full curriculum.
All courses on Vidukation include videos for explanation, solving exam style questions and full exams solving.
Courses are mainly made up of pre-recorded videos supplemented with live online sessions to enhance interaction between the tutor and students.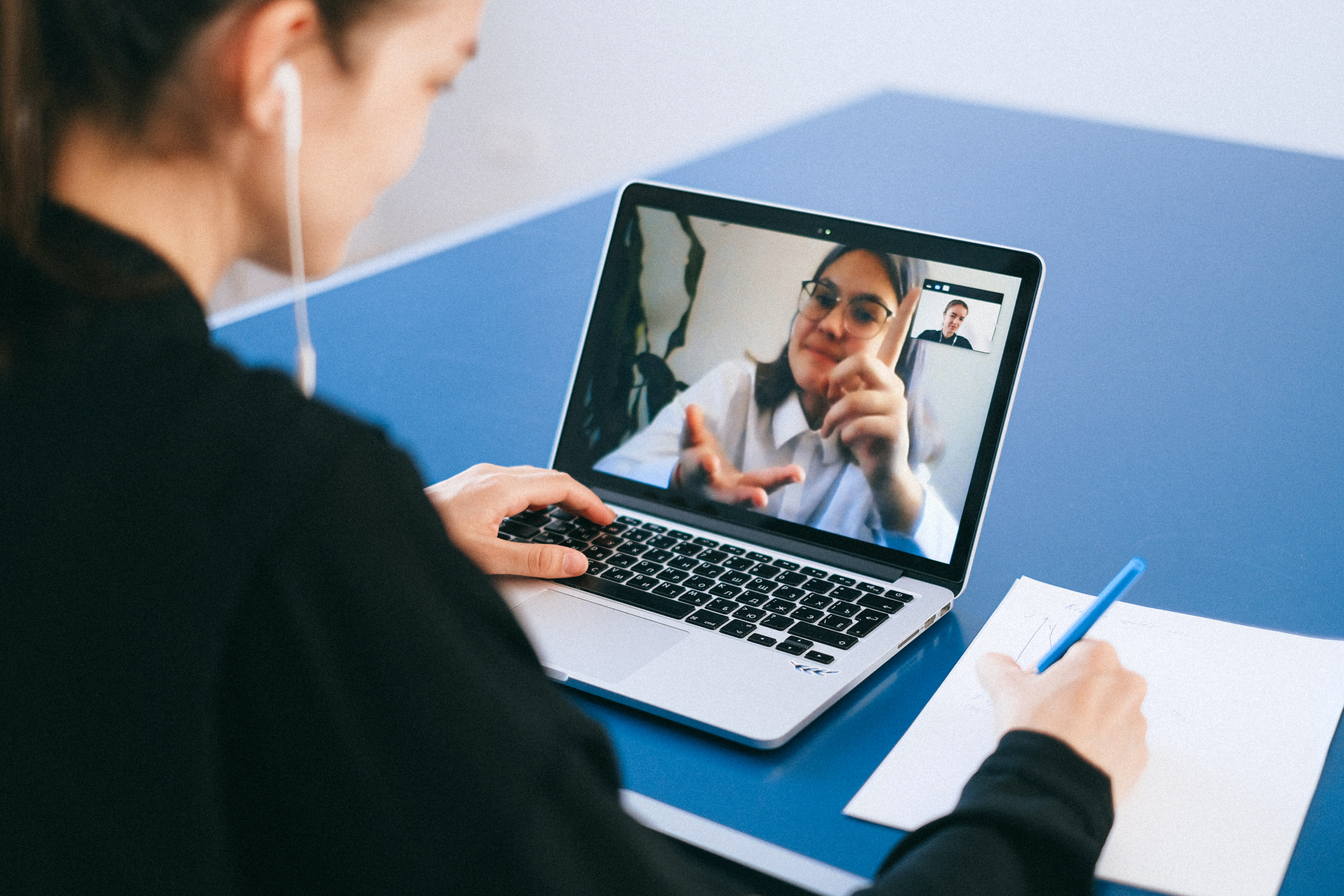 Coaching
Coaching allows the tutor to manage one-on-one teaching relationships by scheduling time, scheduling video calls, and sharing assignments with their students.
Coaching products are made up of "milestones". Milestones can be used to schedule meetings, set up live online sessions, or send messages and files within a coaching product. Milestones indicate what students can expect next as they progress through the coaching product.
What is it like to enrol in Vidukation courses?
Recorded video lectures fit your schedule and remain available for future reference till the end of the course.
Most teachers will assign homework, quizzes and exams on regular basis.
Courses include samples of full exams solved to further our students' level of readiness for the final exam.
Teachers on Vidukation supplement their recorded courses with live online classes to enhance interaction and encourage the students to ask.
Whenever needed, teachers engage parents in the reporting process to maintain a decent level of follow-up.
More often than not, teachers arrange a physical mock exam for their students to get them acquainted with the experience of sitting in an exam room.