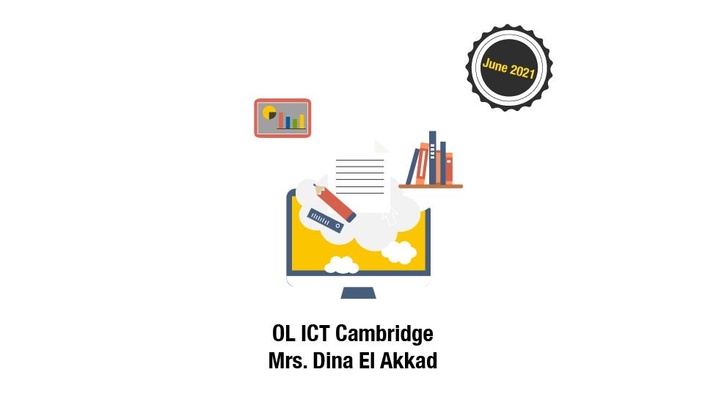 ICT IGCSE/OL Cambridge October/November 2021 - Mrs. Dina ElAkkad
This course starts on July 4, 2021
Enroll in Course
Your Instructor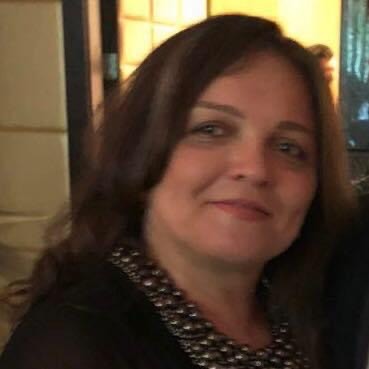 Dina Elakkad is an IGCSE Computer Studies/Computer Science and ICT teacher since 1992. Dina is a former GCE student and received her undergraduate degree from The American University in Cairo majoring in Computer Science and minoring in Mathematics.
Dina's dedication and teaching techniques not only resulted in high grades for her students, but many of them have also managed to become top achievers in her subjects.
Course Curriculum
Course prerequisites
Available in days
days after you enroll
Frequently Asked Questions
When does the course start and finish?
The course starts on July 4, 2021. It ends on the date of the last ICT exam paper in October/November session.
Would I find explanatory video lectures for the whole syllabus once I enrol in the course?
No! Lectures would be dripped in gradually. Once you course starts, you will receive two new recorded lectures per week in addition to weekly practice Zoom lectures. Lectures that have been published previously are not removed throughout the course so that you can watch any lecture more and again until the course-end. If you join late, you're advised to increase the number of weekly lectures watched to catch-up.
Would I receive assignments to solve?
Definitely YES! You will receive regular assignments that you're expected to solve and return back for correction and evaluation.
Can I directly ask questions to the tutor?
Yes, for sure you can through sending a direct WhatsApp message to the tutor. Your question would be typically answered in 24 hours. There is also the opportunity to meet your tutor or any of his assistants in live online sessions. Be sure that we will never leave any question unanswered!
Would I get any Quizzes/Exams?
Yes, exams are given to you to solve and test your understanding after each topic.
What are the course materials and how would I get them?
The course materials include all the notes and the classified needed in your course. The material will be available inside the course. Also, you can contact the publishing bookstore to buy your hard copy. The hard copy service is ONLY available in Egypt until further notice.
What is the language used by the tutor in the video lectures?
As an IGian, you should be ready to be taught in English! However, we do understand that the mother tongue of the majority of our dear students is Arabic so some facilitation in Arabic/franco-arab will be used. Simply, the lecture would be delivered in a way that helps our students overcome the language barrier.
How to pay for the course?
The primary payment is online payment using your credit card which is 100% safe & secure. However, if you have any problems with online payment, we can arrange for you to pay in CASH! The cash payment service for this course is ONLY available in Egypt.
If I joined the course late, would I pay a full course?
Yes! As all the previous lectures would be available for you and our team would be ready to receive any questions from you about the previous chapters after you join.
Are the course fees refundable?
Unfortunately no! As any paid funds are instantly deposited in the Vidukation bank account. However, we guarantee that you would be extremely satisfied by receiving a full educational service at home with no need to waste time, effort or money in transportation. This course has many advantages making it really difficult for you to feel unhappy with the course.