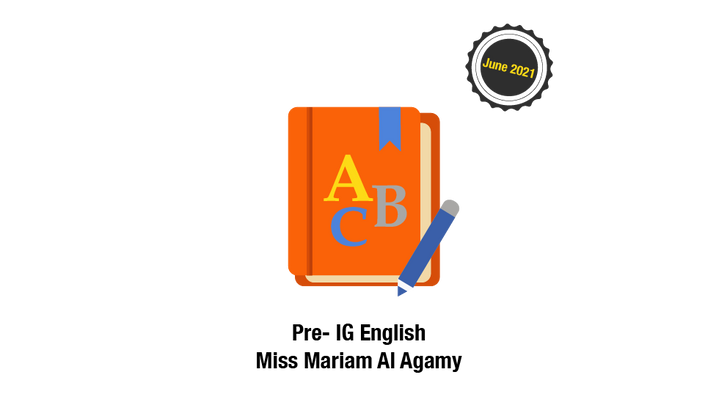 ESL (Core) Cambridge May/June 2021 - Dr. Mariam Al-Agamy
This course starts on October 7, 2020
Your Instructor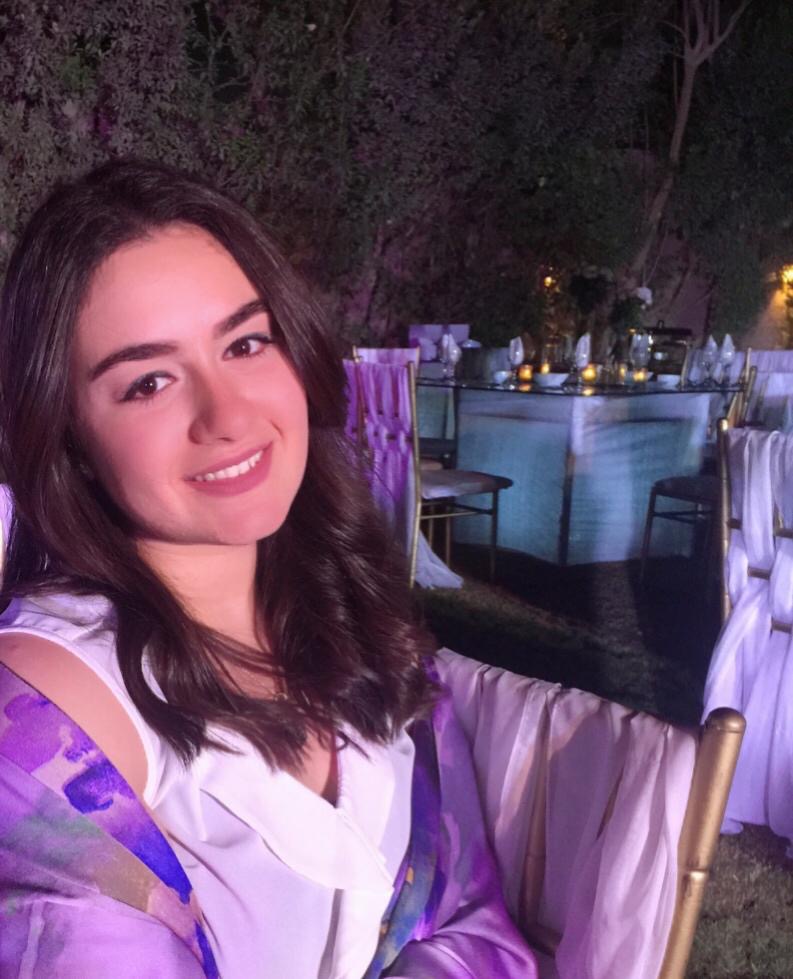 Mariam Al-Agamy is an ex-IGCSE student who has accomplished her BA in Teaching English as a foreign language (TEFL), faculty of languages at MSA University.
After graduation, she worked there as an English instructor. However, she recognised her passion towards teaching English for IG students. So, she started her career in parallel with her work at university and she is currently working at Dar El Tarbiah,Zamalek.
Her ability and will to uplift her students' academic level always stand for her to exert an ultimate effort and grasp the outcome with her beloved students.
Frequently Asked Questions
When does the course start and finish?
The course starts on October 7th, 2020. It ends on the last day of the final exam.
How long do I have access to the course?
You have access from the moment you join until the last final exam day.
Is the course refundable?
Unfortunately no. Please make sure to watch the free preview lecture before you subscribe to the course. We are sure you will be happy with our unmatched service level.